Mr Sarela practices privately at the Nuffield Hospital and at the Spire Hospital in Leeds, West Yorkshire, UK.
Nuffield Health Leeds Hospital
Nuffield Health Leeds Hospital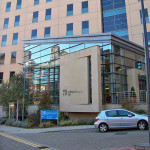 is a leading provider of healthcare in the region. Benefiting from a city centre location, the hospital is underpinned by its commitment to clinical excellence and innovation. Nuffield Health Leeds Hospital is an independent, not-for-profit organisation and has charitable status. As a not-for-profit hospital, providing ethical healthcare is at the heart of its offering. Opened in 2002, our hospital was purpose built to provide pioneering complex surgery and was considered one of the most technologically advanced hospitals in Europe. The Nuffield Hospital provides 80 private en suite bedrooms, 8 bed critical care unit (intensive care), free car-park and complimentary Executive Car Service for insured and self-paying patients, 0% interest-free medical loans, Costa coffee bar and city view restaurant. Also, we provide free access to Recovery Plus, our flagship recovery programme. Recovery Plus includes a 3-month membership at a Nuffield Health Fitness & Wellbeing Gym local to Nuffield Health Leeds Hospital and the support of a recovery coach for those having weight loss surgery.
Outpatient Clinics:
Tuesday: 6 pm to 8 pm | Friday: 1pm to 3 pm
Phone numbers:
Outpatient Appointments: 0113 388 2067
Self-Pay Operation-Price Inquiry: 0113 388 2132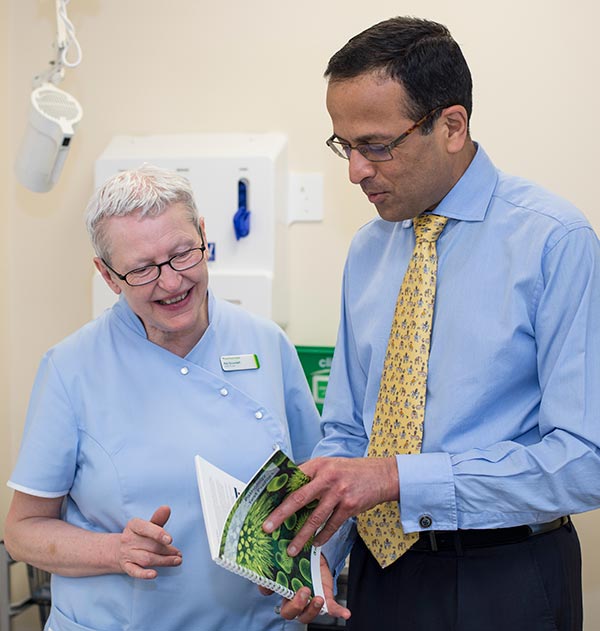 Spire Leeds Hospital
Spire Leeds Hospital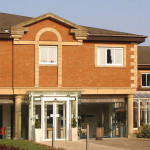 is located in Roundhay, North East Leeds and is a leading provider of healthcare in the region. The hospital has been open for 27 years and attracts patients from all over Yorkshire and beyond. The hospital has provided high quality, safe, consultant-led care for over a million patients and enjoys an excellent local and national reputation. The hospital offers medical treatment for adults and children across more than 40 specialties and many of our 350 consultant doctors are internationally renowned. Spire Hospital is recognised by all medical insurers and also welcomes non insured patients who wish to "pay as they go". Patients can arrange appointments within days and can have scans, tests, rehabilitation and follow up all on the same site.  Patients may book their own appointments without the need for a letter of referral.  The hospital is open 365 days and out-patient clinics run from Monday to Saturday. Patients can expect pristine facilities in a peaceful location with ample free, on-site car-parking. Spire Healthcare plc prides itself on its clinical excellence and is regulated by the Care Quality Commission, the independent regulator of health and social care in England
Outpatient Clinic:
Friday: 6 pm to 8 pm
Phone numbers:
Outpatient Appointments for Insured Patients: 0113 218 5908/9
Outpatient Appointments for Self-Paying Patients: 0113 218 5977
Self-Pay Operation-Price Enquiry: 0113 218 5977
e-mail: info@spireleeds.com